"My paintbrush is a weapon that forces hate to surrender"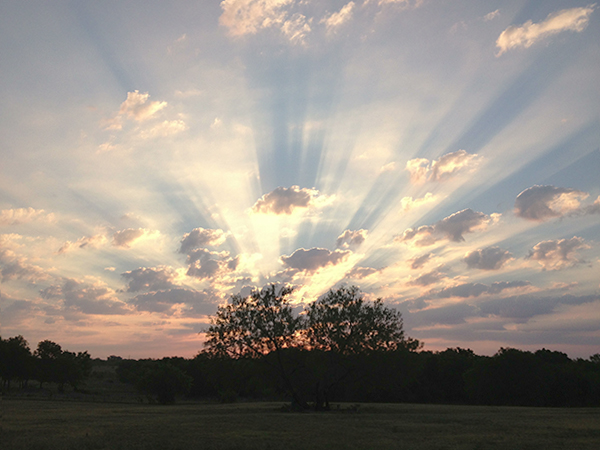 I live and work as a watercolor artist and graphic designer in rural Texas. In my art, I imagine things are a little sweeter than reality. Observation of nature is what drives my creative inspiration. Vivid colors, organic shapes and features found in flowers, leaves and the sprawling landscape engage my imagination. Creating brings me peace, and I want to share that with everyone.
A professional background in graphic design provides me with the skill set to create high quality note cards, invitations and coloring pages from my artwork and photography. I paint, design, print and package everything in my home studio. Prints are produced with an Epson Stylus Pro 7890.
I always have paintings in progress, there is nothing quite like watching pigment spread out over a blank page. When I don't have a paintbrush in my hand I like to walk around outside with a camera, bake, and enjoy the work of other artists.
Watercolor Art & Photography
All of my original watercolor paintings, art prints, photo prints, and note cards are produced in my home studio.